The Polyjesters- Rocky Raccoon (Cover)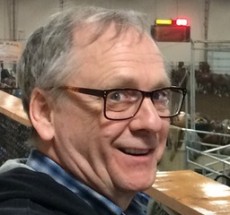 The Polyjesters performing a cover of Rocky Racoon. Recorded at the 2019 evening grandstand show of the Calgary Stampede 2019.
This video is playing from my YouTube channel called CasselmanMusic. Please subscribe to that channel so you will be notified when I upload a video.