Soulstice - Guardian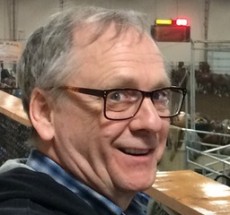 Soulstice - Guardian (Dan Singleton). Guardian is written about Captain Goddard.

Captain Nichola Kathleen Sarah Goddard, MSM (May 2, 1980 - May 17, 2006) was the first female Canadian combat soldier killed in combat, and the 16th Canadian soldier killed in Canadian operations in Afghanistan. Performed at the Water Valley Traditional Celtic Music Festival.
Soulstice is a Calgary-based trio of singer/songwriters who enjoy performing traditional Celtic songs a well as their own original music. Cathy Buchanan (vocals), Sheila Andersen )vocals and percussion, Danny Singleton (guitar and vocals).