Calgary Stampede Grandstand Performance Mix 2019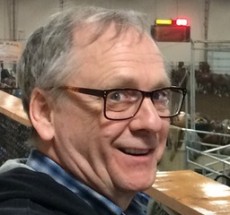 Montage of some of the music and performances in the grandstand show a the Calgary Stampede.
The complete show was produced by the Calgary Stampede and likely a lot of the music is original to them. There are some other cover arrangements that show up in the program too.
This video is playing from my YouTube channel called CasselmanMusic. Please subscribe to that channel so you will be notified when I upload a video.