Christ Church- Tyendinaga Mohawk Territory, Her Majesty's Chapel Royal of the Mohawk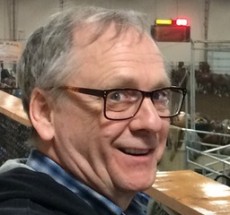 A visit to Christ Church in Deseronto, Ontario. Chief Donald Maracle provided the tour and commentary about the various articles in the church. This is only a quick video about some of the history, but one could make a video at least an hour long to cover the information the Chief could talk about.

This video is playing from my YouTube channel called CasselmanCanada. Please visit the channel for hundreds of videos at HD quality. Subscribe there and you can get notified when I post new videos.