Sacred Heart Church closing in Sydney Nova Scotia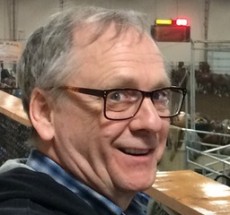 After 125 years of use, the church was desanctified and closed on June 22nd. John Martell, a man who grew up in the church recounts some of his memories about the Sacred Heart Catholic Church in Sydney, Nova Scotia. Singing in the choir, baptisms, confessionals, funerals, services, and fixtures.
Now the hope is to operate the building as a museum through the Friends of Sacred Heart Church Society.