Steven Palmer - Working Musician Pt2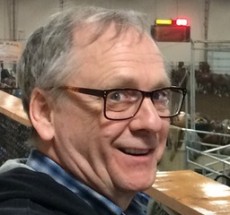 Steven Palmer talks about his music and plays a few original tunes. Steven began performing in bands in the mid 60s. A long career of music now sees him performing solo with a large repertoire of original music* and a few traditional tunes.
Jesus on the Main Street*
One More Day, One More Night*
Things About Comin My Way
Welcome Back, Come On In*
Calico Girl*
Walk On
Steven Palmer music and information is available at spmusic.ca
This is part 2 of 2 parts.