Steer Wrestling at the Olds College Rodeo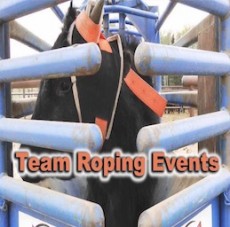 Olds College rodeo from February 17. Steer Wrestling
This video is playing from my YouTube channel called Team Roping Events. Not quite roping, but you can go to the channel and see hundreds of team roping videos as well as some other rodeo events.