Shooters Team Roping #13- Round 4 (Shortround)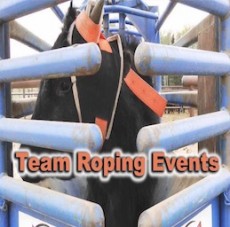 Round 4 from the #13 of the Shooters team roping jackpot, November 2019. From Spring Thaw Productions.

This video is playing from my YouTube channel called Team Roping Events. Please subscribe to that channel so you will be notified when I upload a video.