Open Team Roping outdoor quick catches 2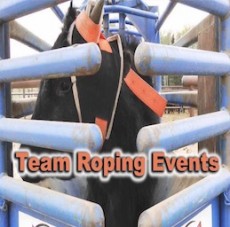 Quick Catches (vol 2) from an open roping event shot back a few years ago. Just the perfect loops from the first video shot by me for Team Roping Events. It was an open category outdoor Canadian team roping at the end of the season here in Canada. Any time later and we need to be indoors due to the cold weather. Thanks to the ropers for coming out. Coates Team Roping put on a great event. And thanks to an ol' student of mine for getting me involved in the roping.
This video is playing from my youtube account. Please subscribe to the TeamRopingEvents account on Youtube.