Montreal Rue Completement Cirque: Babel Remix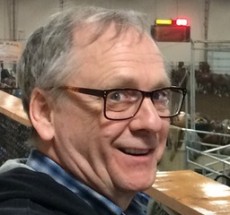 Montreal Completement Cirque avec Babel_Remix. Recorded near our hotel in Montreal July 2014. This is the local circus performing free in a city park. Original music and some very skilled performers.
All credit to this circus organisation. They are very good.
This is an embed of my video on youtube.