July 3, Short Round Calf Roping Ponoka Jackpot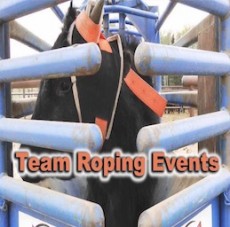 Short Round from the July 3rd Calf Roping Jackpot put on by Ñ-Ponoka Jackpots. This is the last round for this year. See you next season in the arena.
This video is playing from my YouTube channel called Team Roping Events. Please subscribe to that channel so you will be notified when I upload a video.