Fails and Misses 4- Team Roping Events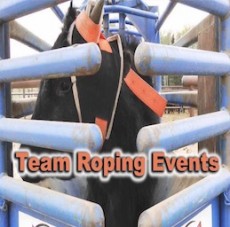 From Team Roping Events comes Fails and Misses volume 4. Another in the series of botches and fails from the rodeo sport of Team Roping. Headers and Heelers, along with the steers and horses all can have a goofy screwup that causes a glitch in the sequence of events of Team Roping.

This video is playing from my YouTube channel called Team Roping Events. Please subscribe to that channel so you will be notified when I upload a video.