Confederation Centre of the Arts - Charlottetown music and dance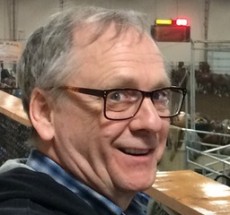 The outdoor free presentation put on by the young performers. Charlottetown is celebrating the 150th anniversary of the meeting by the Fathers of Confederation. This is one of the many events taking place- this one at noon each day. As the girl says near the beginning, this is a celebration of the many different cultures that make up Canada. The presentation is called "We Are Canadian".
I think the girl said at the end that this was performed by the Confederation Centre Young Company. Of course it also had sponsorship from the government of Canada and the TD Bank group.
All credit to the performers, directors and whoever did the original music.
This is an embed link to my video on youtube.