Changing of the Guard at Quebec Citadel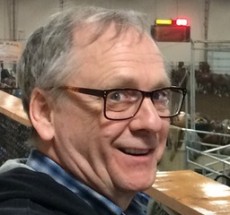 Outside the inner citadel wall there are guards dressed in the English tradition with the red jackets and large beaver hat. Every so often the guards patrol back and forth in front of the entrance wall.

At noon during our first tour we witnessed the firing of the large cannon. The second tour of the governor general residence was another hour. So this changing of the guard we saw was at 2pm when we were leaving.