Burger with Fried Egg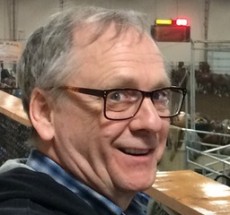 Burger with Fried Egg. Winter season so the BBQ is shut down. Have to cook in the pan. Here is a burger paddy with fried egg, slightly heated green salad (broccoli, cabbage, etc), mayo, ketchup, relish, mustard, Mexican flavour cheese.

It turned out better than I thought. I will have to practice my egg cracking so I don't have to edit that out next time.