Steers that run Left, Right or Stop - McCarroll team roping tips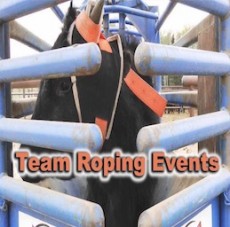 Brett and Cody McCarroll share techniques to combat steers that run left, run right or just stop when team roping.
This video is playing from my YouTube channel called Team Roping Events. Please subscribe to that channel so you will be notified when I upload a video.