Slow Motion Team Roping 09- From the #12 TRC Shootout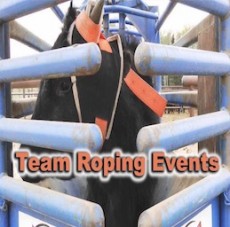 Slow motion repeats for the Team Roping runs from the TRC finals #12 Shootout. No penalties or screwups here. Just good solid runs and slow motion repeat of each run.

This video is playing from my YouTube channel called Team Roping Events. Please subscribe to that channel so you will be notified when I upload a video.