May 25, Round 2- Buss & Simpson Open Team Roping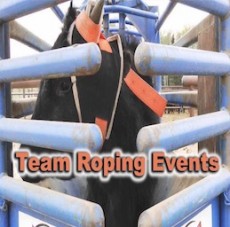 Round 2 from the May 25 Open Team Roping put on by Buss & Simpson. Announced by Jace Thorsteinson.


This video is playing from my YouTube channel called Team Roping Events. Please subscribe to that channel so you will be notified when I upload a video.