Heeler Box Team Roping Tips 2- Just SlowMotion heeler starts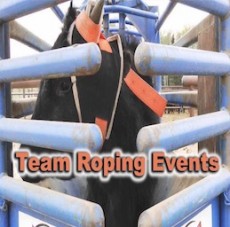 Watch how others set their horse in the team roping heeler box. Wait for the movement by the steer and head out to help guide the steer away from the fence. Slow motion to help you learn from the team roping pros.
This video is playing from my YouTube channel called Team Roping Events. Please subscribe to that channel so you will be notified when I upload a video.