Fails & Misses Vol 1 - Team Roping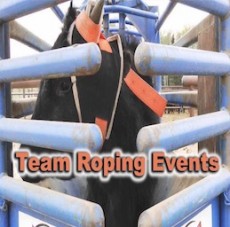 Fails, Misses and Falls- Mostly team roping
https://m.youtube.com/channel/UCxmKXV3RRCCPkGKj4WM3hfA
This video is playing from my YouTube channel called Team Roping Events. Please visit the channel for hundreds of team roping videos at HD quality. Subscribe there and you can get notified when I post new videos.