#9 ShortRound Team Roping Canada qualifier July1, 2018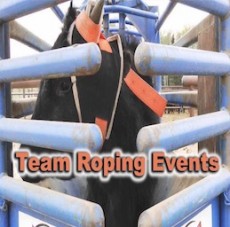 This is the #9 TRC qualifier from Sunday July 1, 2018 in Ponoka. Shortround from Team Roping Canada.
This video is playing from my YouTube channel called Team Roping Events. Please subscribe to that channel so you will be notified when I upload a video.