#8 Shortgo- Cinch Spring Challenge Team Roping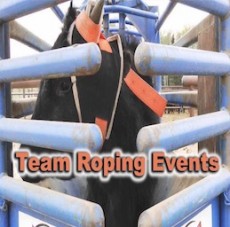 #8 Round 3 from the Cinch Spring Challenge Timed Event 2018.
This video is playing from my YouTube channel called Team Roping Events. Please go there and subscribe and even click the bell to get notifications of uploads. Also on YT you can select higher quality viewing.
Category: Sports
Duration: 07:14 | Date: 3 years ago