#12 All Three Rounds, Team Roping Canada qualifier, July 1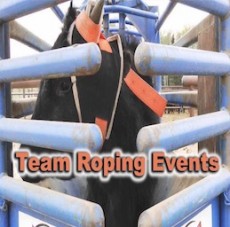 This is the #12 TRC qualifier from Sunday July 1, 2018 in Ponoka. Rounds 1, 2 and 3 from Team Roping Canada.
This video is playing from my YouTube channel called Team Roping Events. Please subscribe to that channel so you will be notified when I upload a video.